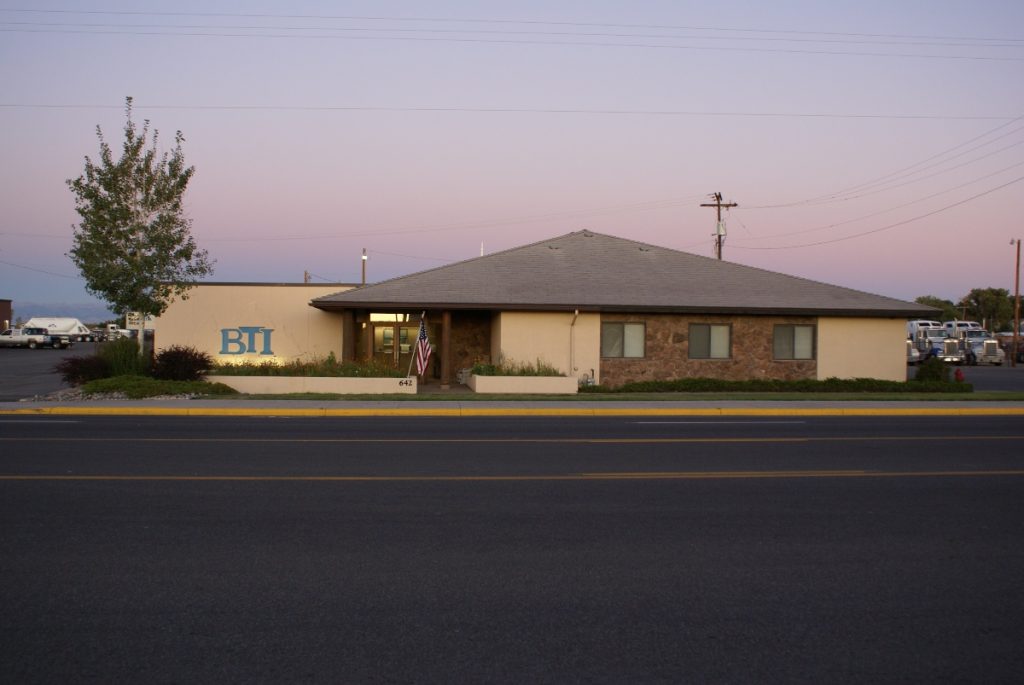 Founded in 1985 BTI, in conjunction with the BNSF Railway, devised a competitively priced alternative to move soda ash from trona mines located in the Green River Basin to our rail transload facility at Bonneville, Wyoming.
Subsequently, the Wyoming families that own BTI, diversified by founding the Bighorn Divide & Wyoming Railroad located in Shoshoni and creating CTran, a large railyard, in Casper. These synergistic additions greatly facilitate BTI's truck-to-rail capabilities.
Owned and operated for over 35 years by Wyoming families, BTI has provided excellent jobs and services thanks to the mineral wealth of the Rocky Mountain region.
Many 30+ year employees have driven, maintained, scheduled and managed the diverse fleet of tractors and trailers in aiding the commerce and industry of the United States. Anyone who associates with BTI attests to the courteous, proactive nature of our personnel and the attention to safety and detail.
BTI totally supports the mineral extraction, petroleum production, and agricultural businesses as they feed and power our world. Utilizing state of the art equipment, electronic data links, Zonar truck management, and GPS, BTI remains ahead of the transportation curve.