Your #1 Transportation Company!
BTI, a Riverton, Wyoming based company, specializes in the transportation of bulk minerals and chemicals for the worldwide mining, petroleum and agricultural industries.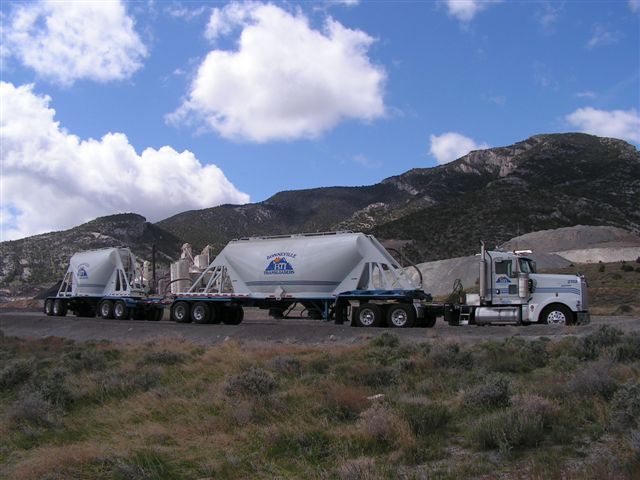 Where Customers Are Partners
The trucking company began as a Truck-to-Rail partnership with the BNSF Railroad to provide an alternative, cost efficient transportation option for soda ash producers in Green River Wyoming.

BTI has diversified into other products with expertise in trucking throughout the mountains and prairies of the west.
We carefully select our customer partnerships based on safety, economics, and mutual objectives.
A 600 HP Kenworth with main and pup loaded with 52 tons of soda ash is typical of BTI's maximization of loads.